Automation is an excellent way to ensure that you achieve more. Email automation can be the determining factor between making a steady stream of income and not making an income at all.
Using trusted software like ActiveCampaign or Convertkit.com will help you automate a lot of things. This enables you to focus on creating products, services, and other solutions. Let's look at some things you can automate.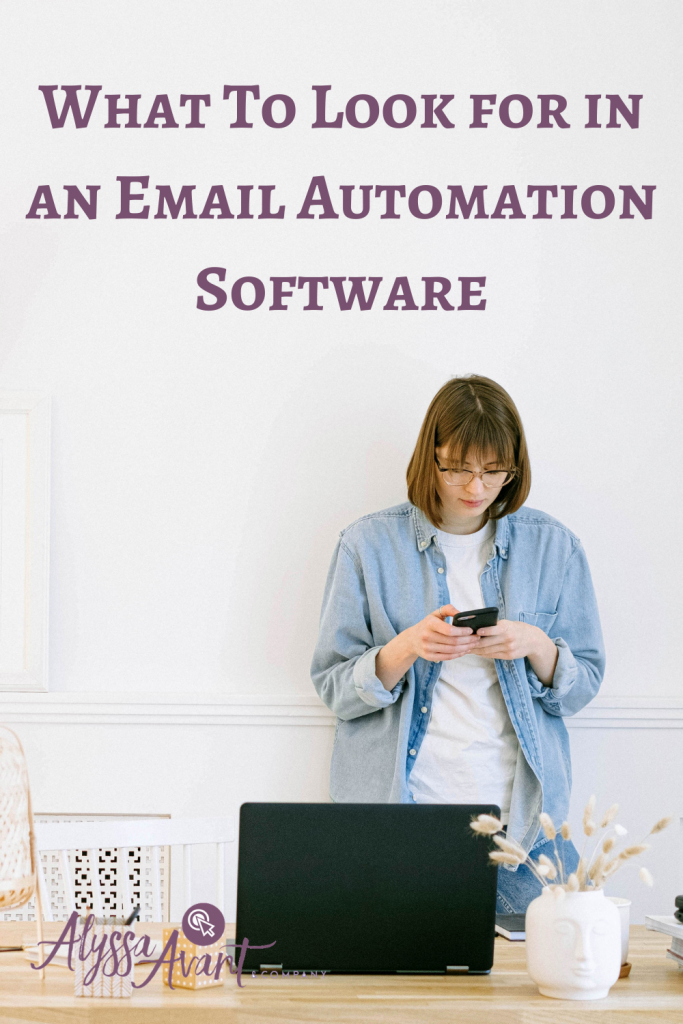 Email Marketing – Being able to send personalized email messages to new sign-ups is a must-have. If you don't use reputable autoresponder software, you could get into trouble for spam, due to the anti-spam laws. With the right email marketing software, you can set up autoresponder series; automatically share the content of your blogs, share information on new sales, and much more.
Data Capture & View Analytics – Good autoresponder software will also capture data that can be used to study analytics. You'll know who reads and clicks through your email links, and who buys what. This information can help guide your future decisions and is very important to have on hand.
Landing Pages – Landing page software can collect email addresses for marketing purposes, among other things. Using automated landing pages from software like Leadpages.net can help increase signups. Some email software offers landing page functionality. You can even create landing pages using your website, or HTML. However, the more landing pages you have and the more offers you have the more sign-ups you're going to get.
Lead Generation – Use a combination of freebies, landing pages, and email autoresponders to give you huge lead generation potential. Automate any part of this process that you can because it's much simpler than doing it by hand.
Automate these parts of your business for more efficiency. Setup takes time, but, you won't need to work so hard to get leads, prospects, and customers. They will come to you.
First Things First
If you are not currently marketing a freebie or lead magnet (something of value that you give away for free on your website) then you must FIRST do that before you can create an automation.
Here are a few posts that will help you in this process:
Decide on a Freebie or Lead Magnet
What Can a Freebie / Lead Magnet Do for Your Business
Growing Your List via a Newsletter and Email Marketing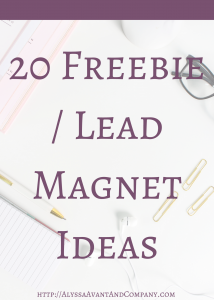 Finally, if you need some lead magnet ideas you will want to download my 20 Freebie / Lead Magnet Ideas