Content Creation and Repurposing
Most authors, speakers, and coaches have quite a bit more content than they realize.  Whether it be in the form of audios, videos, workbooks, or training materials I can help you re-purpose your content to get more out of it.
Content can be repurposed into blog posts, e-books, social media posts and more!
Free up time and peace of mind by allowing the Alyssa Avant and Company team to help you today!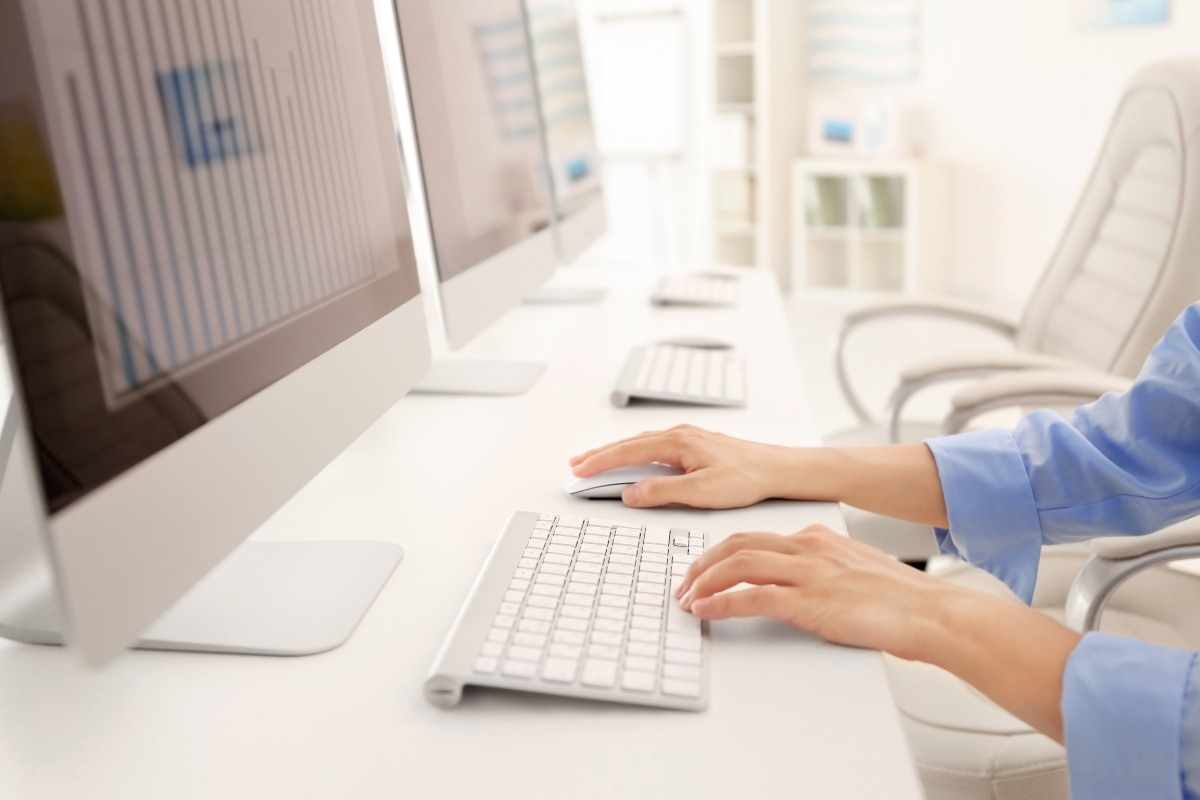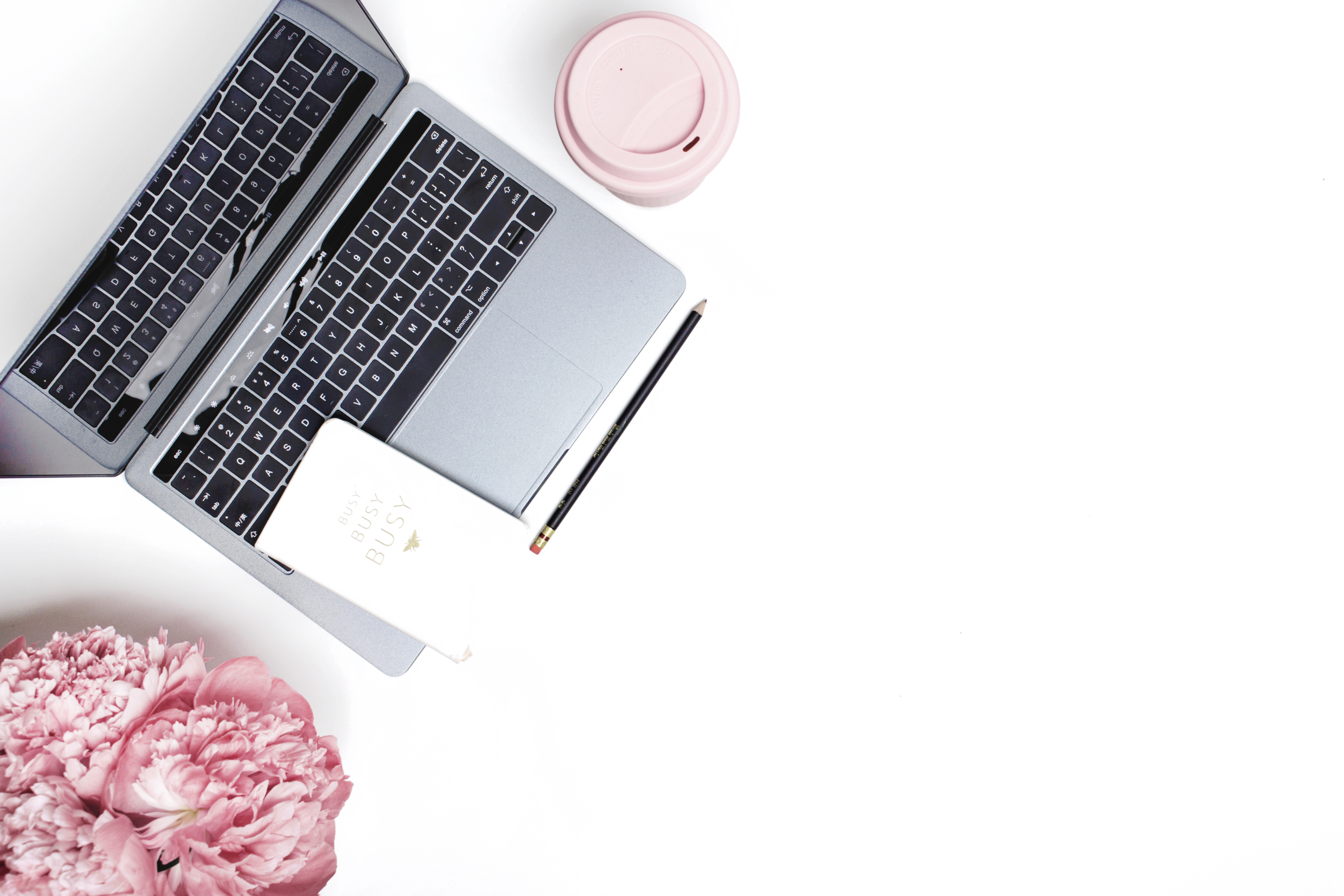 Email Marketing & Newsletter Creation
Mailing List Creation – Before you can stay in touch, you must have someone to stay in touch with. Mailing list building is the first step.
Newsletter Creation & Scheduling –  Publish a newsletter your clients will anticipate hitting their inbox!
Autoresponder Set Up for Freebies or Ebooks – Encourage sign-ups to your mailing list.
Social Media Management
Social media is a robust, low-cost solution for marketing your business. Staying consistently active and engaged on social media is crucial to allow it to work for you. I offer the following services for Facebook, Twitter and LinkedIn.

Post copywriting and formatting
Creation of Inspirational Quote Graphics
Scheduling
Organization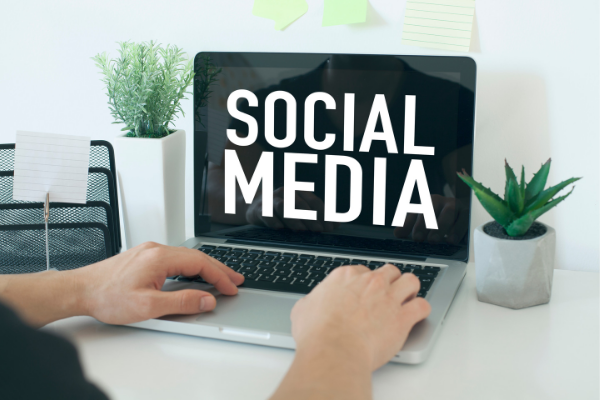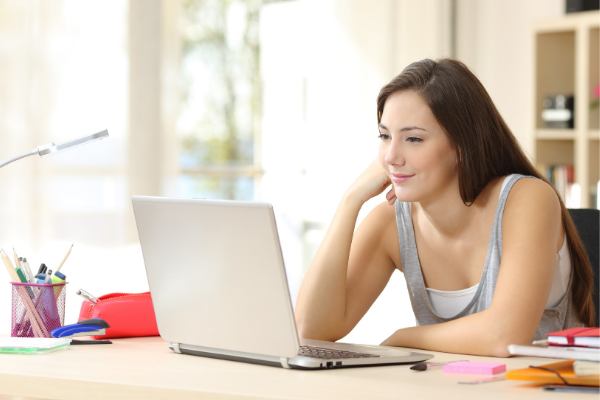 1-1 Training Sessions
These 30 or 60 minute training sessions take place in a Zoom webinar room using the screen share function to walk you step-by-step through the process of whatever task you are wanting to learn.
Includes a recording of the training for you to watch again anytime.
I am best known for my ability to break down difficult tasks into easy to understand steps.  Let me help you today!