Welcome to Alyssa Avant and Company!
LEAD VIRTUAL ASSISTANT - ALYSSA AVANT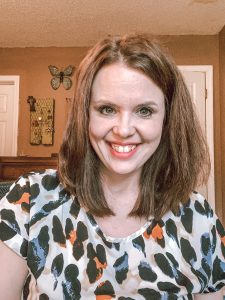 Hi! I'm Alyssa Avant and I am a long-time virtual assistant specializing in content repurposing, social media marketing, and email marketing.  I enjoy helping authors, speakers, and coaches build and grow their online presence.
I have been a virtual assistant for 14+ years.  I am also an author myself having written one set of curriculum, two self-published books, and countless articles and blog posts.  I knew many years ago that I loved writing.  English was always my favorite subject in school.
My husband Greg and I have been married 21 years and we have 3 teenagers. We live in a small town in Mississippi with our Basset Hound, Coltrane.
SUPPORT SPECIALIST - SHERIE GIULIANTE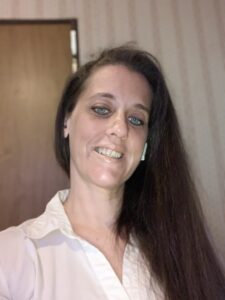 Hello! I'm Sherie Giuliante and I have been on my full-time virtual assistant journey since April 2020.
I specialize in social media management, email management, and scheduling just to name a few things. I love working with mompreneurs, coaches, speakers, and anyone outgoing.
I am a mom of 5 amazing boys who each stole a piece of my heart at first sight. I first became a mom in 2002 and always knew that I wanted to build a successful business not only to pass down to my children but to make memories working together with them.
SUPPORT SPECIALIST - VICTORIA ALLISON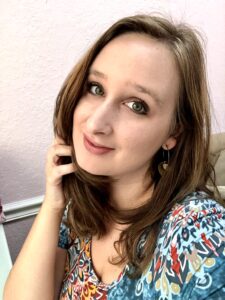 Victoria Allison is the owner of her own small VA business, Victoria's Creatives. She started this business with the intention of serving other professionals creatively & strategically. Of course, she has a passion for all things creative and wanted to use her passion to help others grow their business. Victoria earned her bachelor's Degree in Theatre Performance and has a wide professional background, including Fine Arts, Administration, Teaching, Sales & Marketing in Senior Living, and Activities for Senior Living. Victoria loves serving her clients and providing them with the best customer service.