Ready to start building out your sales funnels? There are just a few things you need before you can get started. Here are some of my Top Tools for Building All Your Sales Funnels: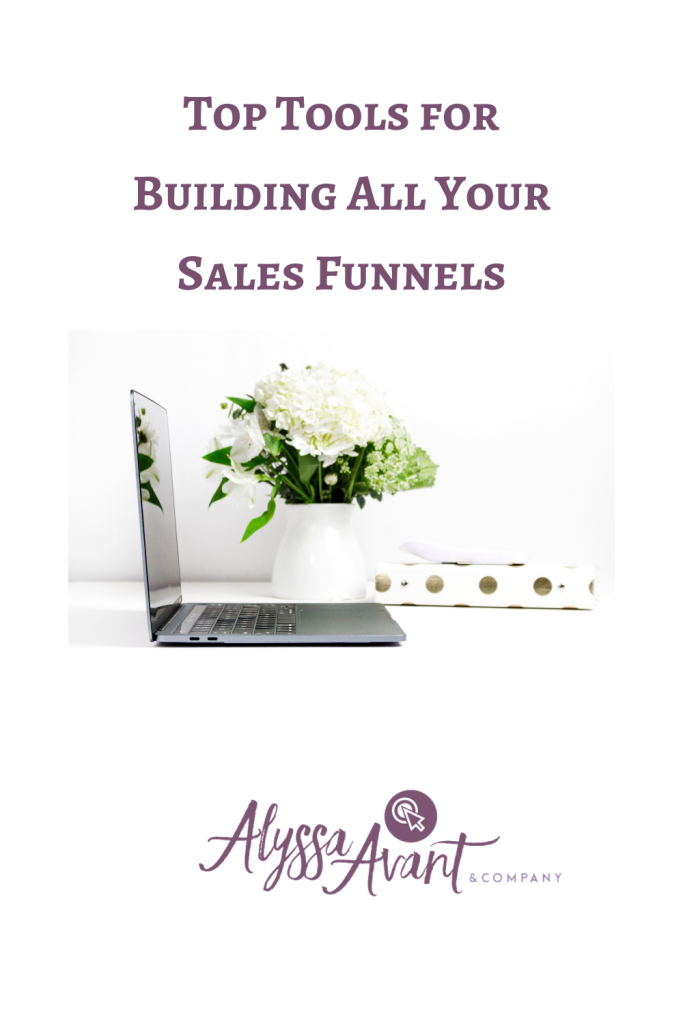 This post contains affiliate links if you choose to purchase through my link I will receive a small commission.
Landing & Sales Page Tools
The first piece is a tool to create or build out lanhttps://alyssaavantandcompany.com/wp-admin/themes.phpding pages.  A landing page is a stand-alone page that shares the description and benefits of your free offer.  It then asks for your visitor's name and email address in exchange for the free offer.
These tools also allow you to create sales pages for your products, services or programs.
Choose from the following Landing & Sales Page Tools from my Top Tools for Building All Your Sales Funnels list:
These tools are not in any particular order.  They are all great choices.
LeadPages—when it comes to building opt-in pages, LeadPages.net is a long-time top choice of those creating funnels, but it definitely has been given a run for its money with some of the latest programs out there in the market today.  They've tracked and tested a variety of page styles to determine which ones convert best, and they make it easy for you to build similar pages for your funnel. 
It does come with a monthly fee, though, so before investing, you'll want to be sure you can recoup your investment. 
Clickfunnels – Clickfunnels is another well known and respected landing page builder.  Clickfunnels does offer many pre-built funnel options.  Much like LeadPages, it is an online sales funnel builder that helps businesses market, sell, and deliver their products online. It also comes with a monthly fee.
OptimizePress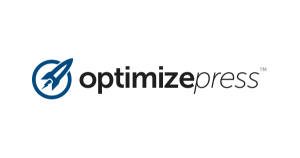 – OptimizePress is a little different than the two previously mentioned tools in that it is a plugin that is for use with WordPress.  The other two tools have stand-alone sites that you log into in order to create your landing pages.
The only difference between OptimizePress and the two previously mentioned tools is that OptimizePress is a yearly one time fee, rather than a monthly fee.  Plus this fee actually isn't for the tool itself, but for ongoing updates and support.  You could essentially continue to use the tool without paying for the yearly support and updates.
Payment Processors
Choose from the following payment processors.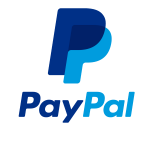 PayPal—The simplest of all payment processors, PayPal allows you to take payments online for a very reasonable fee. It will also act as a simple shopping cart. 
Stripe—Stripe is a similar payment processor with the ability to process debit and credit cards.  Its fees are similar to those of Paypal.  
Square—Square is the only one of these three that I am not as familiar with using.  I have used the app for my iPhone, but not on my computer's browser.  From your smartphone, you can run credit and debit card payments whether you have the card in hand or not through the app.  
Email Service Provider 
Choose from the following email service providers: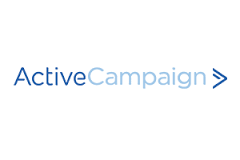 A way to capture email addresses. ActiveCampaign is definitely the top choice here, but others include MailChimp, Mailerlite, or ConvertKit.
ActiveCampaign is my provider of choice because it is not only robust with lots of options, but it is also economical starting at just $9 per month.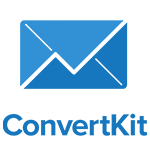 ConvertKit is the closest in comparison to ActiveCampaign when it comes to features, but ConvertKit's monthly fee is more.
Mailchimp has both paid and free options, however, Mailchimp's learning curve is more difficult in my opinion.  In addition, it does not have the options of the two previously platforms.
Finally, there is Mailerlite.  I will say that I do not have experience with Mailerlite but know that it is fairly low cost and has more features than Mailchimp.
Shopping Cart (optional)
Choose from the following shopping carts:  
The shopping cart in my opinion is a more optional tool because you can still do business without them if you
A shopping cart. PayPal is as easy as it gets when it comes to shopping carts, but other options include, Woo Commerce, Infusionsoft, and aMember. 
As mentioned Paypal itself can be used as a shopping cart, but you may also want to look into other shopping carts with more features.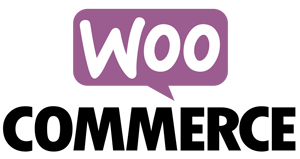 Woo Commerce is the one that I am currently using myself.  It allows you to set up a store if you have various digital items, services or programs.  Woo Commerce is a free plugin to use within WordPress, but there is also a paid version as well as add ons for extra features.
Infusionsoft is not only a shopping cart but is an all in one tool.  It includes both a shopping cart and an email service provider.  This is the most expensive option of the ones I will cover in this post.  There is a large up-front fee that most business owners who are just getting started are not ready to invest.
aMember is another option that is best for using if you have a membership program or if you want to hide a course behind a wall on your site.  aMember is more difficult to set up, therefore I would recommend hiring someone to do so in this case.  It has a yearly fee associated with it as well.
I realize this post contacted a great deal of information.  Do not let it overwhelm you.
I recommend you start small. Build the funnel framework as simply as you can, using tools that don't cost a fortune. Once you have a few funnels up and running, you will be able to see where they can use improvement, and how the tools available to you can help make your funnels convert better and work more efficiently. 
I hope that the Top Tools for Building All Your Sales Funnels I have talked about help you get started!
Need Help?
Of course, if you need help don't be afraid to reach out.  I offer FREE 20 minute consultations and would be happy to chat with you.  You can book one here.