This page contains affiliate links, which means I may earn a small commission if you purchase through the links. All opinions are my own. 
The end of the year is nearing and this time of year brings me to think about my goals, reevaluate what is working and what is not working in my business and above all make the changes that will help to move my business forward.
Since we are talking about moving your business forward the first resource I would like to recommend is titled just that!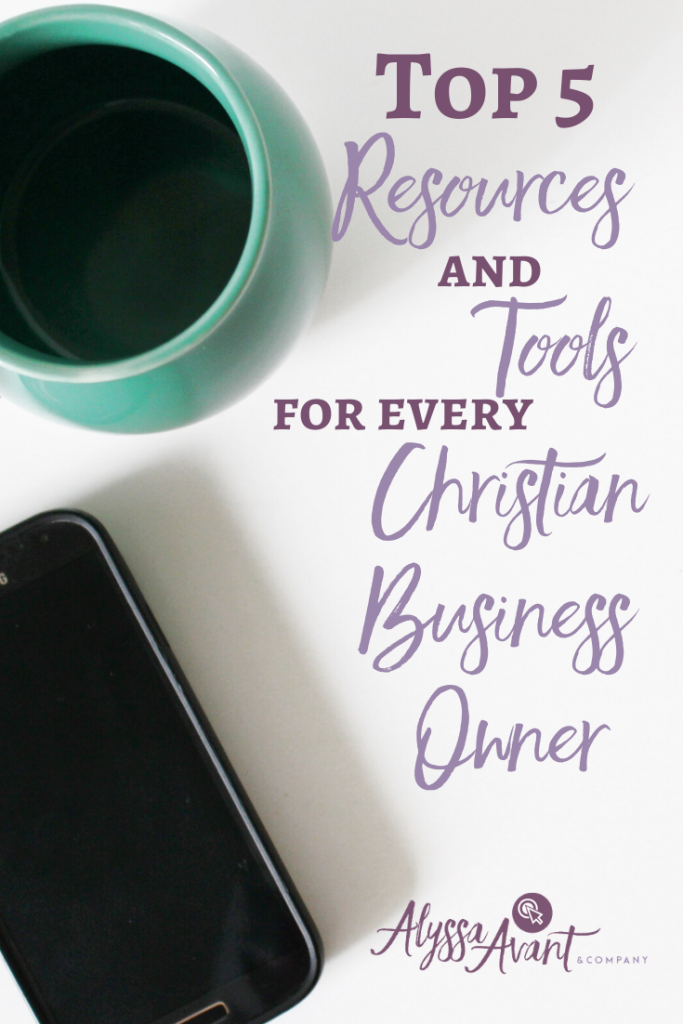 Resource/Tool #1
Move Forward Mastermind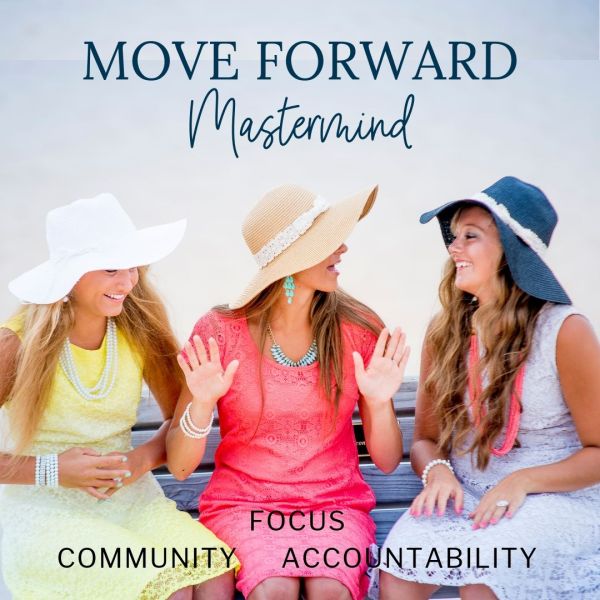 –  Masterminds they are all the rage and there are a ton of them out there.  There are all different kinds of them too.  This mastermind is perfect if you are needing accountability and tools that will help you to move forward in your business.  This past quarter I participated in this mastermind and I can tell you that the strategies and tools that Christa shared with us were super helpful and I have made more progress in my business this quarter than all year long!
Resource/Tool #2
As I have been working on streamlining my business a bit more for the new year I am making a big move and moving all of my business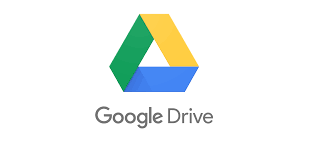 files from Dropbox to Google Drive.  Dropbox recently raised its prices and I am able to get a much more economical deal with Google.  A price difference of $9 / month.
Having all of your files in one place and organized will help you tremendously as you move into another year in business.
Resource/Tool #3
This is just one of the ways that having an organized system for your business is important.  Another area of your business that is important to have a system for is your scheduling.  I have used quite a few scheduling tools but hands down my favorite one is Acuity Scheduling.  It has options that others simply do not have.  Follow-up emails that you can customize, the ability to have clients pay for calls if they are paid calls such as a training or a coaching call.
Do you struggle with social media?  Social media is time-consuming, let's face it, but it's also necessary for your business.  After all most of it is free and therefore a prime opportunity to get the word out about your business.
What do you use for streamlining your social media?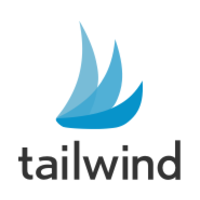 Resources/Tools #4-5
I recommend several tools for the different areas of social media that are out there.  If your business heavily utilizes blogging I highly recommend that you use Pinterest and the best scheduling tool for Pinterest is Tailwind.
The other tool that has truly helped me to become more consistent with my social media is PostPlanner, not only does it allow you to schedule content, but it also gives you great ideas for content as well.
If you have questions about any of these tools please contact me.
In the meantime, a resource that I believe every Christian Business Owner can benefit from is hiring a Virtual Assistant.  Not sure if you need one?  Not sure about hiring one?  I am launching The Christian Business Advantage in January that will help match Christian business owners with a Christian Virtual Assistant.
Interested in Learning More?  Find out more here.