This blog post contains affiliate links which means if you make a purchase through those links I will get a small commission.
Any business can create a space for themselves online. Bringing your business online is a wise decision in order to market it well in the day and time in which we live in.  Everyone has a smartphone in their hand and it is a way in which you can market your business and do so inexpensively.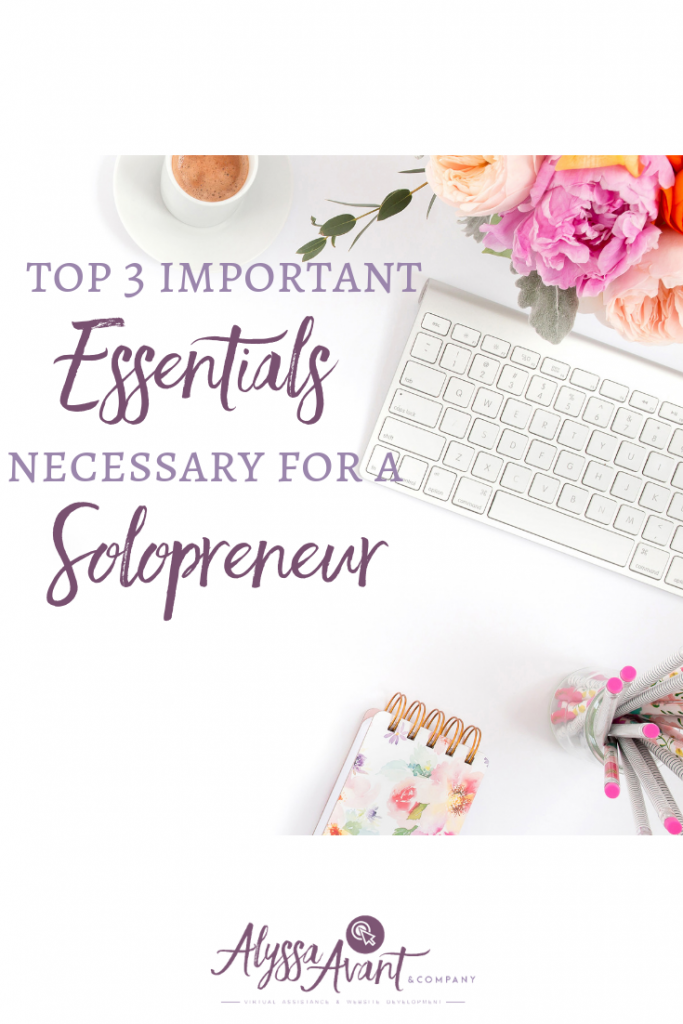 The top three important essentials that you need as an online business owner are:
The first tool that you need is an autoresponder.  One of the best ways to market your business is to have an email list. One of the best and easiest ways to have an email list is to have an autoresponder.  This allows someone to come to your website no matter what time of day it is and automatically receive whatever free offer you have there automatically when they exchange their name and email for your offer.
You can offer a free consultation, a free chapter of your book, a report or something similar.  This free offer needs to be something of value that you are giving away for free.  For example, if it is a free consultation they will automatically be emailed letting them know how to get their free consultation or redirecting them to your scheduling tool.
If it was a free chapter of your book then they will automatically be sent that free chapter even if it is 2:00 am because that is what an autoresponder does.  So it is important to use an email marketing tool and to have an autoresponder so that you can get those email addresses.
There are tons of them available at different price points.  I currently use ActiveCampaign, which starts out at $17 a month. There is also:
ConvertKit
Aweber
MailChimp
and many more.
Those are just a few of the ones on the market, but they are all ones I would recommend.
The second tool that you need is a social media scheduling tool.  Social media is one of the best ways to connect with individuals in your target market no matter what your target market is and honestly, I believe that the top ways to connect on social media right now are the following:
These are the top two that I would recommend using.  I would also recommend LinkedIn especially if you are a professional business owner because it has so many connections.  The best way to utilize social media is to be consistent and in order to be consistent, it is best to schedule it.  Because it is so hard to find the moments and the time to post on social media otherwise.
So some of the social media scheduling tools that you can use are:
Buffer
Hootsuite
MeetEdgar
and many more!
All of these are great tools to use to schedule out your social media in advance.
Then the third essential that you need would be a website.  I highly recommend using WordPress on your own hosting.  (I currently use and recommend MomWebs.) The host will host your website for a monthly fee.  Then you will want to install WordPress, which is a free open source program.  You can install this yourself or hire someone to do it for you.  I personally specialize in WordPress so all of the websites that I build or maintain for clients are on WordPress.  It is very user-friendly and it has tons of options which will allow you to have a very professional looking website, which is important.
To recap here the top three essentials that you need are an email autoresponder, a social media scheduling tool so that you can stay consistent on social media and a website.  These are all services that I provide, but I do specialize in WordPress, that is the area where I have the most skills.
I would love to connect with you and I do offer FREE 20 minute consultations which you can book here:  http://alyssaavantandcompany.com/schedule.