Are you needing to grow your email list by giving away something of value for free, often referred to as a freebie or lead magnet?   Then you will need a landing page.
In order to create a landing page that will convert your visitors to subscribers, you will need to secure the tools necessary to make this happen. There are a couple of tools needed to make this process work smoothly and automatically behind the scenes, without much effort from you. You set it up once and then allow it to work for you. It will automatically deliver your freebie or lead magnet no matter the day or time.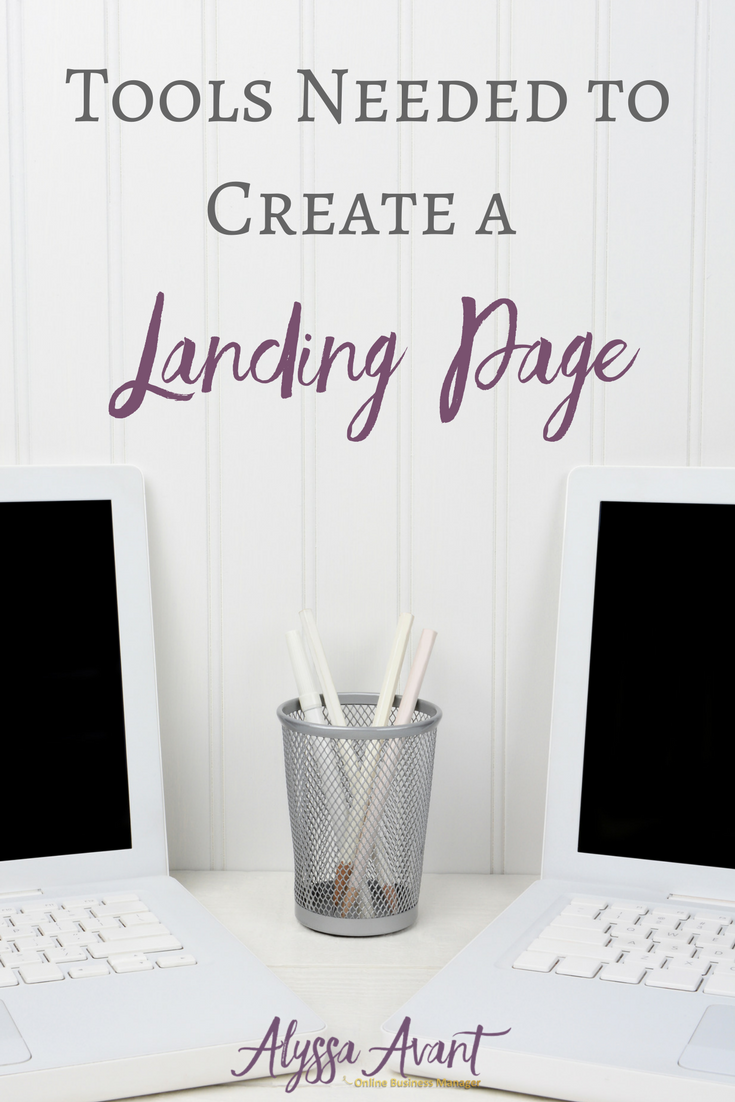 The first tool you will need is a landing page program.  While you can create landing pages in WordPress if you have a theme that offers a landing page template, there are other programs that do the job much better.  My favorite landing page program is Instapage.  Instapage offers a drag and drop system that truly simplifies the process of setting up a landing page, as well as layouts that are already proven to convert.
The second tool that you will need is an email autoresponder.  While there are a variety of options out there, including Mailchimp, Aweber, and ConvertKit, my favorite is ActiveCampaign.  That is because ActiveCampaign does not just deliver your freebie or lead magnet to your subscribers. It does so much more as well, which will help you to grow your list and business.
Finally, you will need promotional tools.  You might choose to run a Facebook ad, promote your freebie across social media platforms, or develop blog posts that you can use to promote it.  There are plenty of low-cost ways to promote your freebie or lead magnet and begin growing your list.
These three basic tools are all you need to create a landing page that converts to new subscribers.
Start with a compelling freebie or lead magnet, build an enticing landing page, and watch your subscriber list grow.
If you need help with any of these things contact me to learn how I can help you!