I believe there is a key to making or breaking your success as a virtual assistant. That key is consistency.  
There are a few different areas in which you can be consistent and in this episode of the Virtual Assistant Advantage Podcast, I will be breaking down a few of those specific areas and help lead you on the path to becoming successful with your business.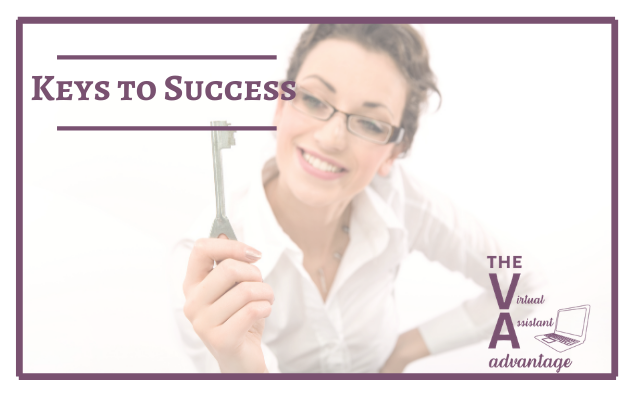 Consistency is key, but you must be consistent in the following areas.  This is what I have learned over the course of over a decade in business.
Key #1 -Always be marketing
Key #2 – Always be learning
Key #3 – Always use your systems
Key #4 – Always improve yourself
STAY CONNECTED
Subscribe to The Virtual Assistant Advantage podcast on your favorite podcast app.  New episodes release every Thursday.  Also, Follow Me on social media:
Join my Growing Christian Virtual Assistants Facebook group.  In the Facebook group, we chat about all things virtual assistant related and I do a weekly Facebook LIVE on topics to help you grow your business.  I'd love to have you in the group so I can get to know you!