Do you ever feel completely overwhelmed with all the many different components of building your online presence?
Are you an author who just wants to write?
Are you a coach who just wants to spend time doing what you love?
Are you an entrepreneur that just wants to spend time on the parts of your business that only you can do?
The good news is there is hope. . . and HELP!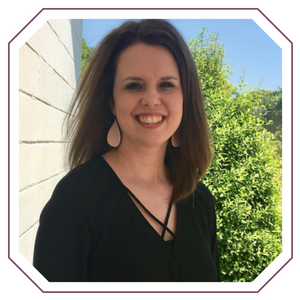 Hi! I am Alyssa Avant, a technical virtual assistant, WordPress website developer, and digital marketer.  I work with authors and speakers who struggle with building an online presence and feel overwhelmed.
I support them by building and maintaining their websites, sales pages, landing pages, email marketing, autoresponders, and social media so that they can spend more time focusing on what they are skilled in.
Since I bootstrapped my own business, I know what it is like to be overwhelmed with building an online presence.
This is why I am the perfect person to help you build and maintain your online presence, whether you're just starting out or you've just now realized you can't do it all alone!
Let my happy clients share with you why working with me is such a positive experience.
Ready to Stop Feeling Overwhelmed?