As a business owner could you benefit from an extra set of hands?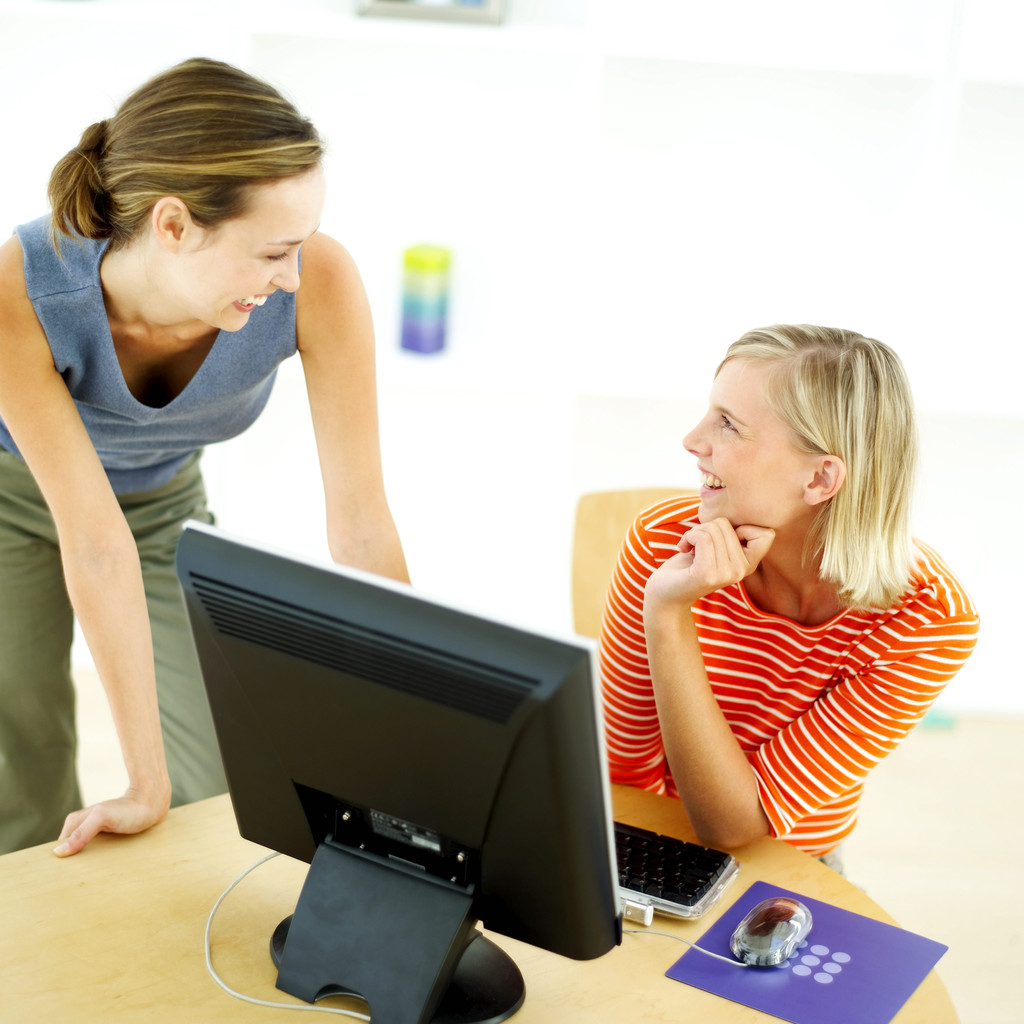 I am Alyssa Avant and I am a Virtual Assistant.  A Virtual Assistant gives you more hours in your day.  Think of me as a remote assistant or secretary that works for you as an independent contractor, which means you:
Pay for hourly work only.
Don't have to worry about providing an office.
Don't pay my insurance, taxes or benefits.
Services I provide:
Website Maintenance
Newsletter Creation
Social Media Maintenance
Social Media Profile Creation
Data Entry
Email Management
Written Correspondence
Scheduling
I bring 8 + years of experience to the table.  I am skilled in Microsoft Office, WordPress, Aweber, Social Media, Google Drive, Google Mail, and more!
Interested in learning more about working together?  Email me at info@alyssaavantandcompany.com now!