As an author or speaker, do you ever feel completely overwhelmed with building your online presence?
Are you an author who just wants to write?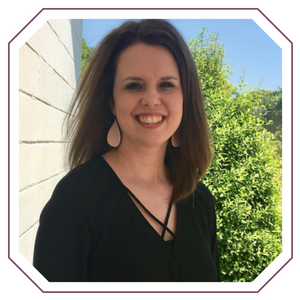 Are you a speaker that just wants to spend time on the parts of your business that only you can do?
The good news is there is hope. . . and HELP!
Hi! I am Alyssa Avant, a Virtual Assistant for authors and speakers so that they can spend more time focusing on what they are good at, their strengths of writing and speaking.
I know what it is like to be overwhelmed with building an online presence, including your website, social media and email marketing.
This is why I am the perfect person to help you build and maintain your online presence, whether you're just starting out or you've just now realized you can't do it all alone!
Let my happy clients share with you why working with me is such a positive experience.
Ready to stop feeling overwhelmed?
In my complimentary 20-minute consultation, we will discover what your business needs to thrive!
Schedule your consultation and find out how an experienced Virtual Assistant who specializes in your industry can help you accelerate the growth of your business
I look forward to serving you!


On the blog . . .