Welcome to Alyssa Avant and Company!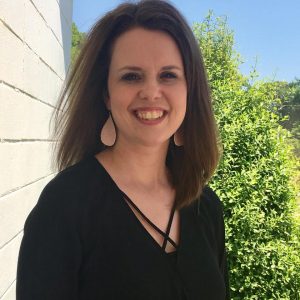 Hi! I'm Alyssa Avant and I am a long time virtual assistant specializing in WordPress websites, social media marketing, and email marketing.  I enjoy helping authors and speakers with the technical pieces of their business.  I have been a virtual assistant for 11 years.  I am also an author myself having written one set of curriculum, two self-published books, and countless articles and blog posts.  I knew many years ago that I loved writing.  English was always my favorite subject in school.
Alongside my business, I homeschool my youngest child, while my older two children attend private school.  My husband Greg and I have been married 18 years.  We live in a small town in Mississippi with our Basset Hound, Toby.