Welcome to Alyssa Avant and Company!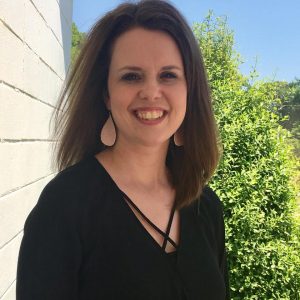 Hi! I'm Alyssa Avant and I am a long time virtual assistant specializing in WordPress websites, social media marketing, and email marketing.  I enjoy helping authors and speakers with the technical pieces of their business.  I have been a virtual assistant for 12+ years.  I am also an author myself having written one set of curriculum, two self-published books, and countless articles and blog posts.  I knew many years ago that I loved writing.  English was always my favorite subject in school.
My husband Greg and I have been married 19 years and we have 3 children. We live in a small town in Mississippi with our Basset Hound, Coltrane.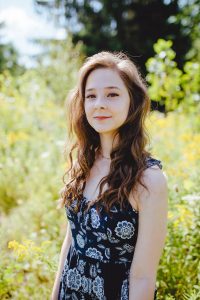 Social Media Management & Content Writing 
Elizabeth is a college student and is currently working on degrees in Business and Graphic Design. When she isn't studying or working on projects for Alyssa, she works as a barista and in free time can be found immersed in artwork, playing video games, or reading sci-fi fantasy or horror novels.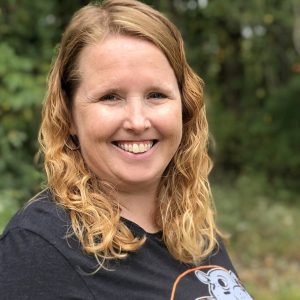 Podcast Management, Calendar Management / Scheduling, & Social Media
Trisha is a passionate and experienced podcast manager and virtual assistant. She has always been passionate about helping people and began her career as an elementary teacher for 20 years. Her passion continues now outside of the classroom, but her mission of helping people is still the same. Trisha lives in Ohio and is happiest when surrounded by her husband, Jason, two boys, and a sweet lab puppy. She is a wife, proud boy mom, avid reader, hiker, and fun enthusiast.